Adapted to the digital age, we only receive online applications, because this is the easiest and fastest way for you and for us.
Simply use our online application system.
If it is not possible for you to apply online, please contact us.
There is no such thing as the "one" perfect application. Nevertheless, we would like to assist you so that you – and we – are satisfied with your application.
In any case, we need from you:
A cover letter, which includes the desired position, the possible starting date as well as your personal and professional competencies.
A curriculum vitae in table form, including data such as name, date and place of birth, address, nationality, career and professional experience as well as special qualifications such as further training, knowledge, skills and languages
Copies of relevant certificates
3. Internal department coordination
After you have submitted your application in full via our online application system and we have checked it, we forward it to the relevant department for internal coordination.
You can be sure that we will get back to you as soon as possible – in the best case with an invitation to a personal interview.
The interview serves to get to know you better personally – and vice versa. This direct exchange is of great importance to us because in all that we do, people are at the center.
Our tip: Don't pretend at all; just be yourself. Find out about our company in advance – this will give you the best possible preparation.
We look forward to meeting you in person at an interview soon!
We were able to convince you of our company during the interview? And at the same time, have you convinced us that you are the ideal candidate for the open position?
Then nothing stands in the way of your career start at Haver & Boecker.
We look forward to welcoming you to our team!
Directly to our job portal

Alles vorbereitet All set for your application? Click here to go directly to our open positions:

Apply now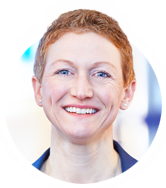 Andrea Süwolto
Human Resources
Human resources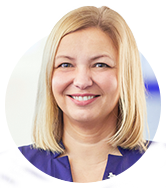 Dr. Justine Suchanek
Human Resources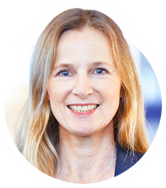 Petra Schmänk
Head of personnel selection & personnel development
Human resources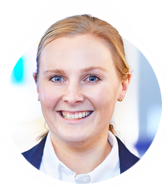 Wiebke Hessling
Contact Recruiting Wire Weaving Division
Human resources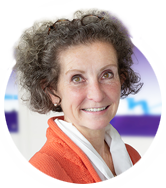 Sabine Burwinkel
Contact Recruiting
Human resources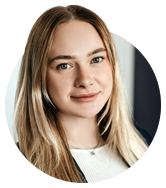 Diana Kiva
Contact Recruiting
Human resources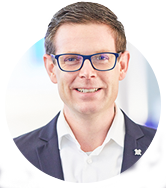 Shane Homeyard
Manager apprenticeship
Apprenticeship Department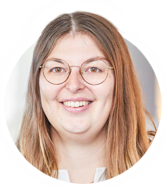 Annika Baumjohann
Commercial trainer
Apprenticeship Department