Maintenance and repair work
In daily use in your operations, our products and equipment are exposed to high demands. External influences, abrasive screenings or a challenging filter material demand top performance every day. With the help of our fast repair services and the right maintenance measures, you can effectively prevent wear and tear: In this way, you maintain the productivity of your system, increase its service life and thus avoid unnecessary costs.
Joint decisions in a direct exchange
Through our global network we can offer the assuring security of having a competent and reliable partner available anywhere and at any time. In a direct exchange with our product experts and field staff, you discuss which measure is most suitable in your case and whether we should carry it out directly at your premises or in our factory .
Here you will find an overview of our individual services and the direct line to the correct contact person for you.
Do you have problems with your screening machine or an individual screen section or screen frame? Please contact us directly – we will support you with our individual service:
Optimisation of capacity and throughput on existing screening machines
New stretching of used screen frames by our re-screening service
Analysis of wire mesh breakages
Reworking of defective frames (e.g. welding)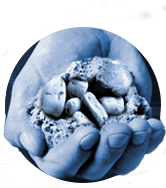 Your Team of Experts
Support and Service
Industrial Wire Screens
Are your filter plates damaged or worn out? No problem – we will take over:
replacement of damaged laminate rounds
renewal of hold-down devices
You are also at the right address when it comes to repairing centrifuge drums. Contact us without any complications – we will ensure that defective segments are replaced quickly.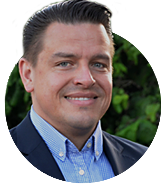 Sven Lohmann
Head of Business Unit
Filterlayers