Entry opportunities during your studies
Your direct path to Haver & Boecker
Gain insights into various fields of work in an international company while you are still studying. For you - but also for us - the assignments during your studies are already the entry into our team. Many of the students later join us successfully as employees. Whether as part of an internship, a student job, a thesis or a holiday job.
Would you like to supplement your theoretical knowledge with work experience and gain deep insights into professional practice? All internships are possible with us - starting with the technical preliminary/basic internship through compulsory and voluntary internships and up to an entire practical semester.
Technical pre-/basic internship
Do you need a preliminary or basic internship as a prerequisite for your technical studies (e.g. mechanical engineering, electrical engineering or industrial engineering)? We'll help you with this!
In a technical pre or basic internship at Haver & Boecker, you will gain practical experience and achieve the formal requirements for your studies.
We'll arrange your internship according to the internship guidelines of your university. In this way, you'll acquire exactly the basic technical knowledge that's necessary for the degree program.
Compulsory or voluntary internship
Are you looking for an internship (one to three months), be it a compulsory internship before you start your studies or a voluntary internship during your semester break? Then you've come to the right place. We offer you an internship in an international company with future prospects. You can work independently on complex tasks in a wide variety of subject areas. Of course, an experienced mentor will be there to help you with any questions or requests.
We are happy to take your wishes into account regarding the topics and time allocation and coordinate both individually with you.
Directly to the job portal

Here you'll find more than just a new job. As a team and with much delight, we drive innovations forward together.

Apply now
As a working student, you will take on a wide range of tasks early on in collaboration with experienced colleagues so that you can benefit from their knowledge.
We'll help you find exactly the fields of work that fit your individual interests. Of course, you will be paid fairly for your work with us.
You can arrange your working hours to suit your needs after consultation with us. During the semester, you can work with us between 12 - 20 hours per week. During the lecture-free period, up to 35 hours per week are possible.
What makes you stand out for it:
Are you enrolled at a college or university in a degree program corresponding to your desired field of activity and do you have a good academic record? Then the most important foundation for your working student job is already in place. Furthermore, important to us are:
Team spirit and social skills
Independent and reliable ways of working as well as own initiative
Good knowledge of English; other foreign languages are an advantage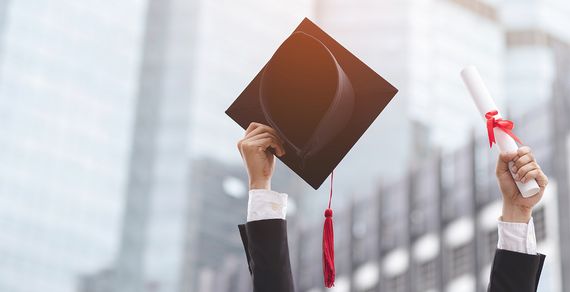 Are you looking for a strong partner who will provide you with professional and personal support during writing of your thesis?
No matter whether it's a technician's, Bachelor's or Master's thesis: We have many years of experience in supervising theses.
Together we'll look for a suitable topic and support you throughout the entire processing phase.
School vacation employment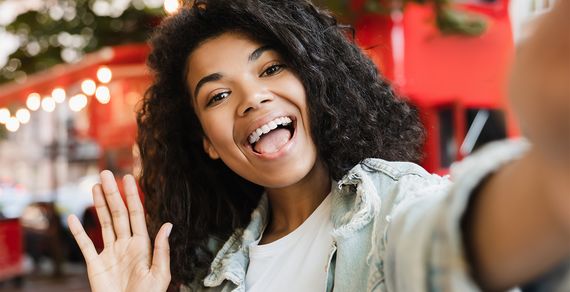 Would you like to gain practical experience during your school/semester vacation and earn money on the side? We'll give you the opportunity to do vacation work with us.
Our vacation jobs last last at least four weeks and are available to students aged 18 and over with a school certificate, as well as enrolled students and people who are in the transitional period between their final examination and apprenticeship.