With H2 into the future
Because it's time to rethink!
More and more companies are taking responsibility for future generations by implementing sustainability into their strategies. This includes the use of renewable energies such as wind power and photovoltaics. To be able to use them regardless of the weather and time of day, green hydrogen serves as a valuable energy storage medium. Unlike fossil fuels, hydrogen (H2) is sufficiently available, but only in bound form (e.g., H2O). Research is continuously developing efficient and economical processes to separate these molecules.
In cooperation with companies and institutes, Haver & Boecker also contributes to finding solutions: Wire mesh is an important component of hydrogen production and use. Other areas of hydrogen technology also benefit from using this versatile medium. We are happy to support you in taking on individual challenges and finding answers. Because one thing is certain: green hydrogen always raises new questions.
Maximum efficiency is not only the ultimate goal when dealing with hydrogen but also the greatest challenge:
How can as much hydrogen as possible be produced and used with existing energy?
The answer lies in optimising every process of the hydrogen cycle and all the compounds involved - from the extraction of renewable energy to the purity of the water supplied.
Discover the energy source(s) of the future with us! We supply the wire mesh for this.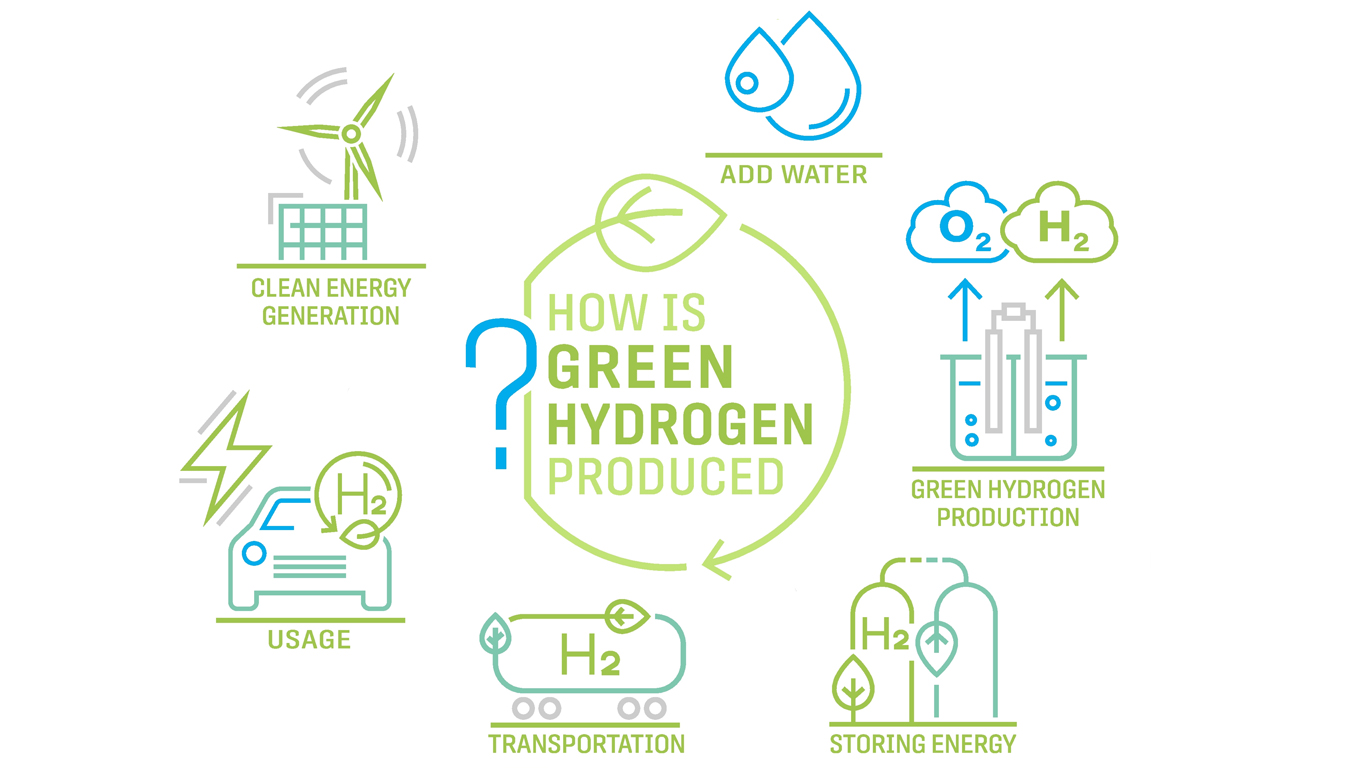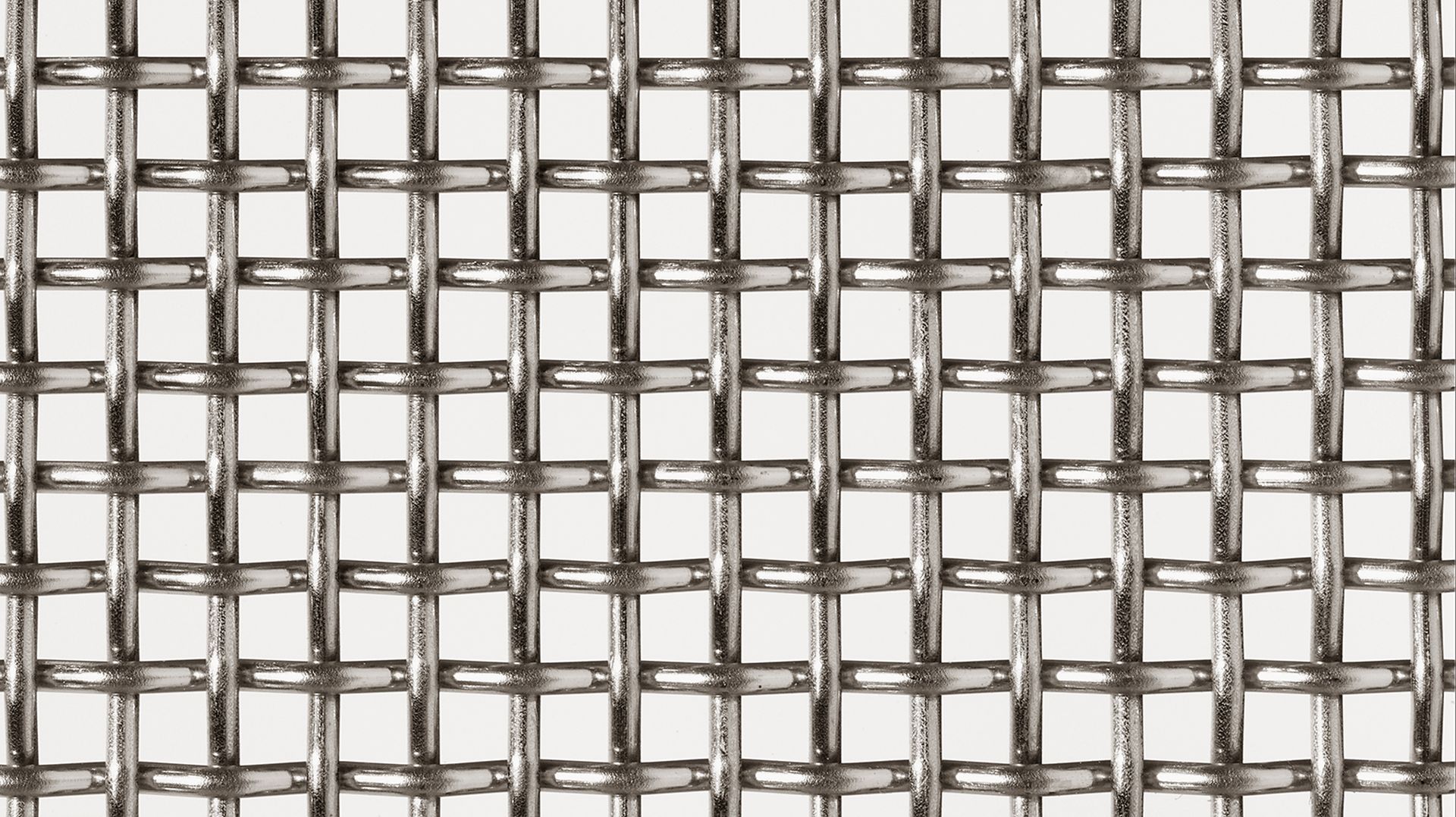 Production of hydrogen
Wire mesh is ideally suited for use in electrolysis, in the form of a catalyst coating as anode and cathode.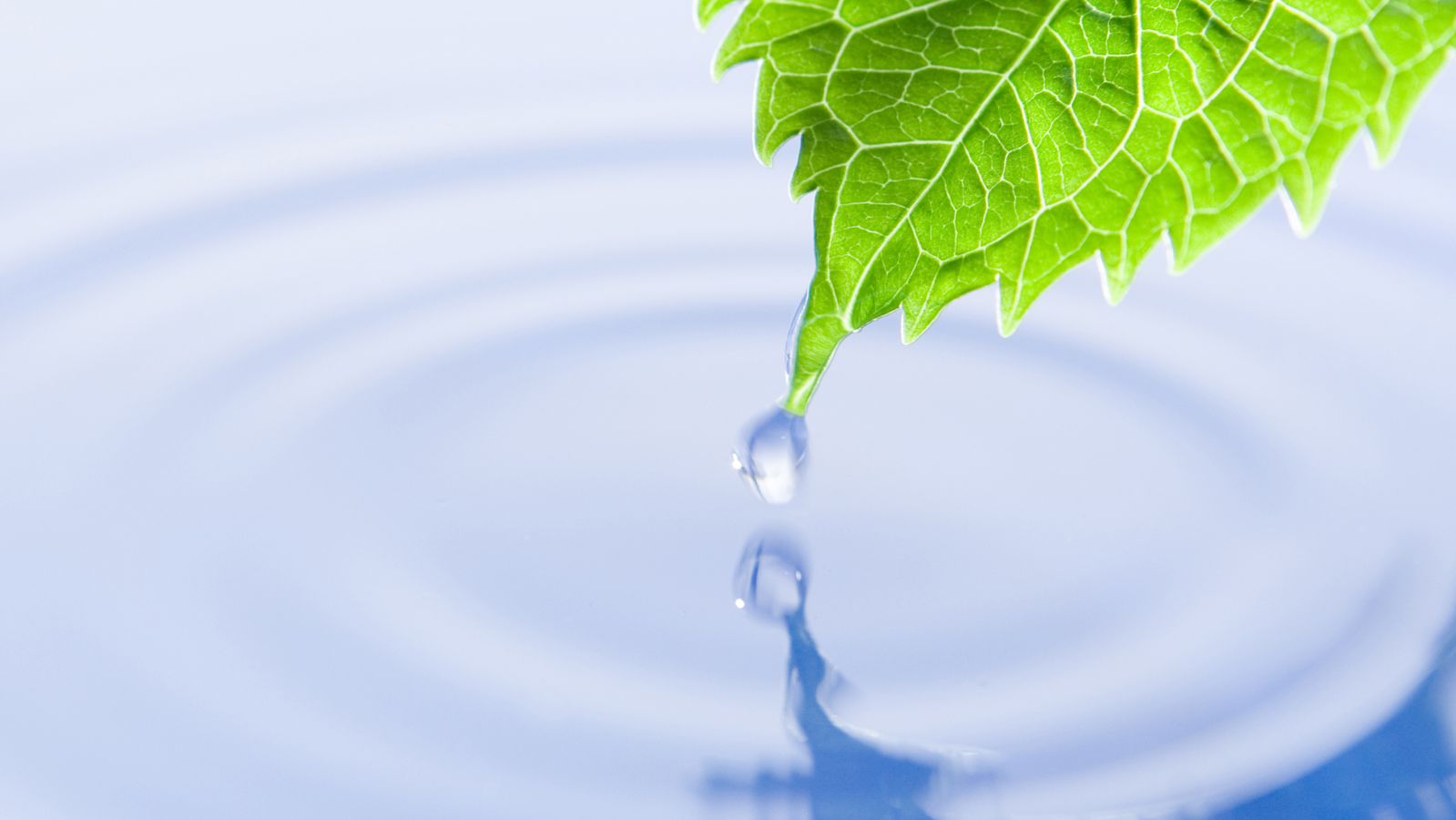 Ultra-pure water quality
Precise water treatment is a prerequisite for H2 production: the use of metal mesh filters enables the finest particles and organisms to be retained.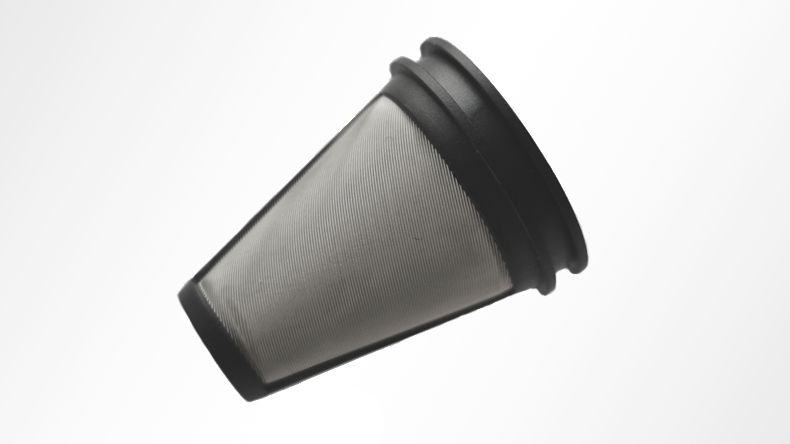 Transport and storage
Hydrogen is stored under extreme conditions via ammonia (NH3) and transported in this state. Wire mesh fabricated parts with filter mesh and plastic injection moulding (see illustration) retain foreign matter such as soot.
In addition, hydrogen can be collected in a gaseous state under high pressures of 700 bar or in a liquid state at temperatures of -253°C.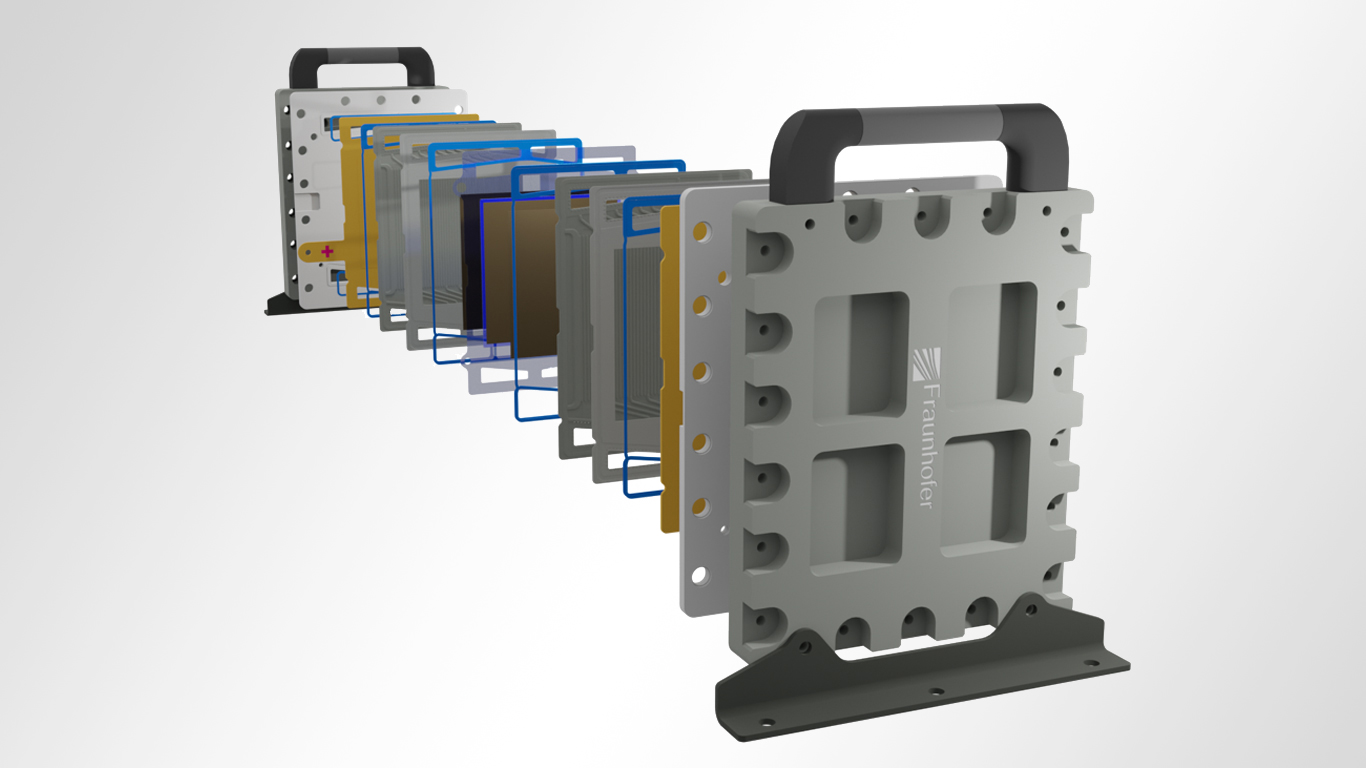 Use of hydrogen
Whether in mobility as a component of fuel cells and fuel filters or in electrical engineering as explosion protection:
The advantages of wire mesh are also convincing when dealing with hydrogen.
Production of "green" hydrogen
Woven wire cloth successfully used in electrolysis processes
Various processes are used to produce hydrogen (e.g., steam or plasma reforming).
However, it is electrolysis that leads to producing "green" hydrogen in the end:
Alkaline electrolysis

PEM electrolysis

High-temperature electrolysis
Electrolysers split water into its components, hydrogen and oxygen. The electrodes form the heart of these electrolysers.
Wire mesh offers optimal conditions for this, as a component of the anode and cathode, to contribute to efficient and rapid hydrogen production.
Use of hydrogen
Wire mesh in mobility and electrical engineering
With the rapid development in research, the number of industries that use hydrogen as an energy source is also increasing. As an example of the diversity of these industries, we will focus more specifically on mobility and electrical engineering.