Metal wire mesh filters and fabricated parts made to measure
Do you already know which metal filter or fabricated part you need for your development or production? Or do you know your problem but do not yet know how to solve it? Whether as a component of your end product or to improve manufacturing processes - fabricated metal wire mesh are versatile. Come to us with your problem. We supply wire mesh products and hybrid components for filtration or cleaning, for the protection of people or sensitive electronics, or for the uniform flow of a gaseous, liquid or solid medium.
Glad you are here
Feel free to take a look
In order to show you the versatility of metal wire cloth and its processing possibilities, we will introduce you to some well-known application examples that you may be familiar with from your private environment.
In the course of the presentation, you will find out what our work and the resulting metal filters and fabricated parts are all about and in which industries the filter discs and wire mesh pieces, deep-drawn parts or cylinders and filter cartridges as metal or hybrid components have already contributed to improving quality.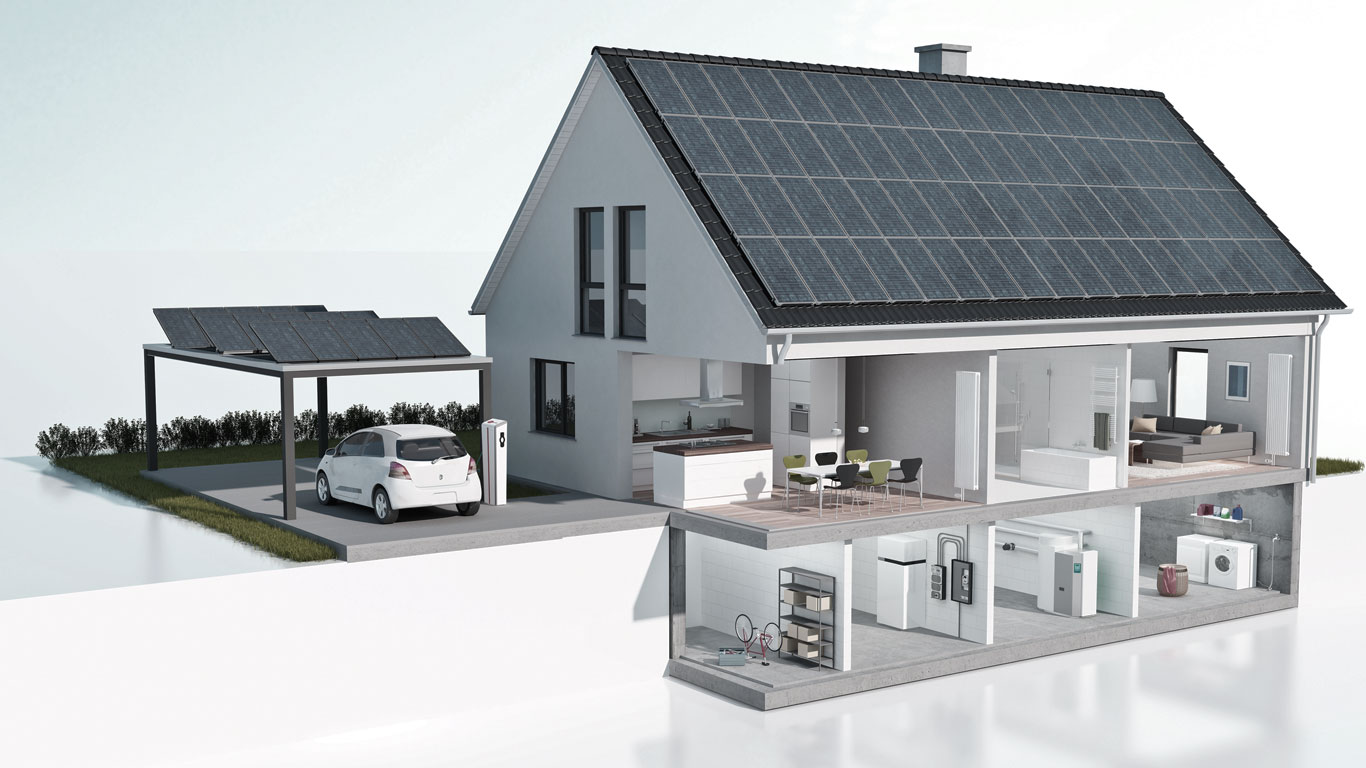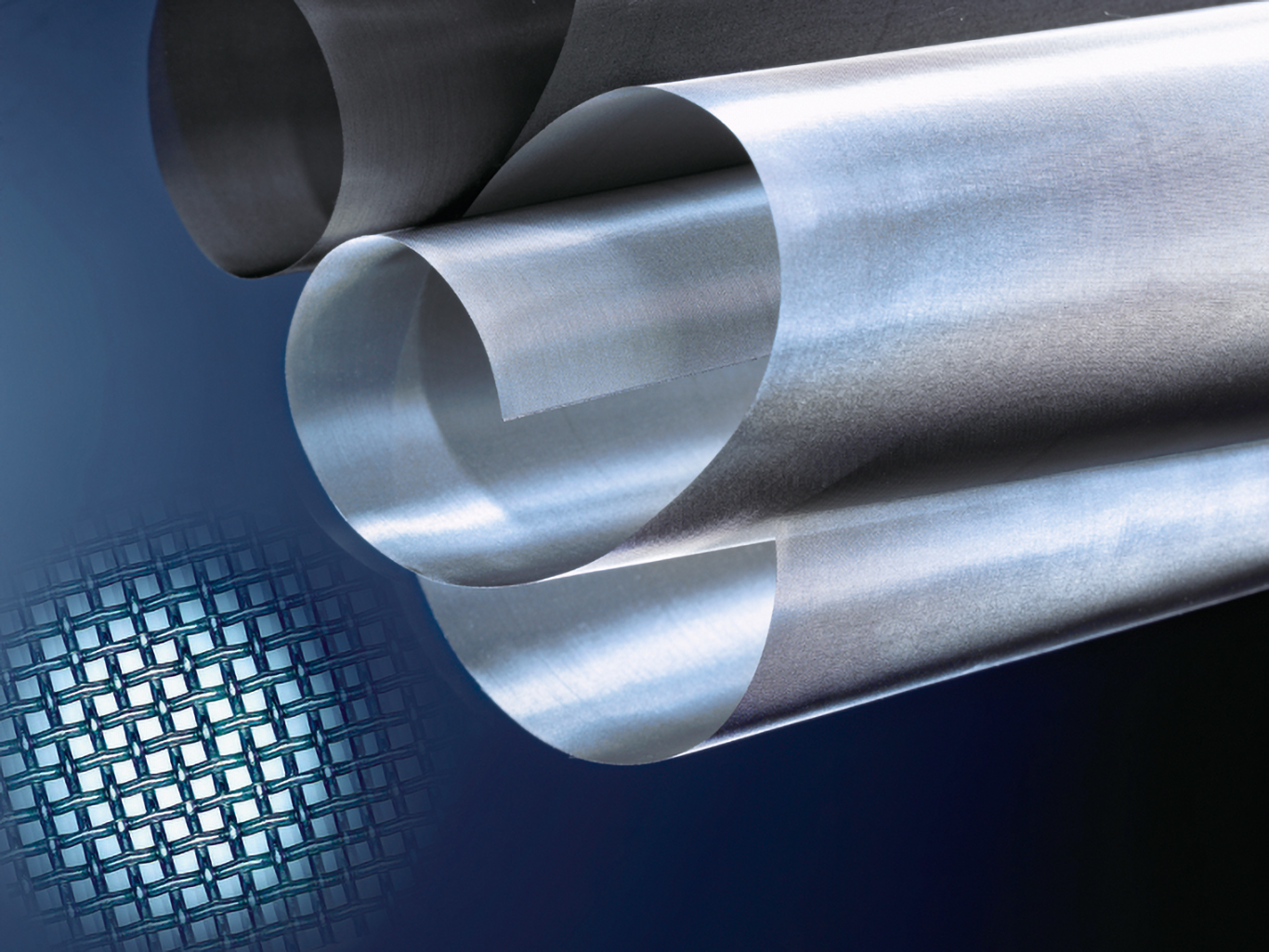 Metallisation of solar panels
For the conversion of electromagnetic solar radiation into electrical current, solar cells are metallised using a high-precision screen printing process. HAVER metal mesh (HMG) offers, among other things, high register accuracy.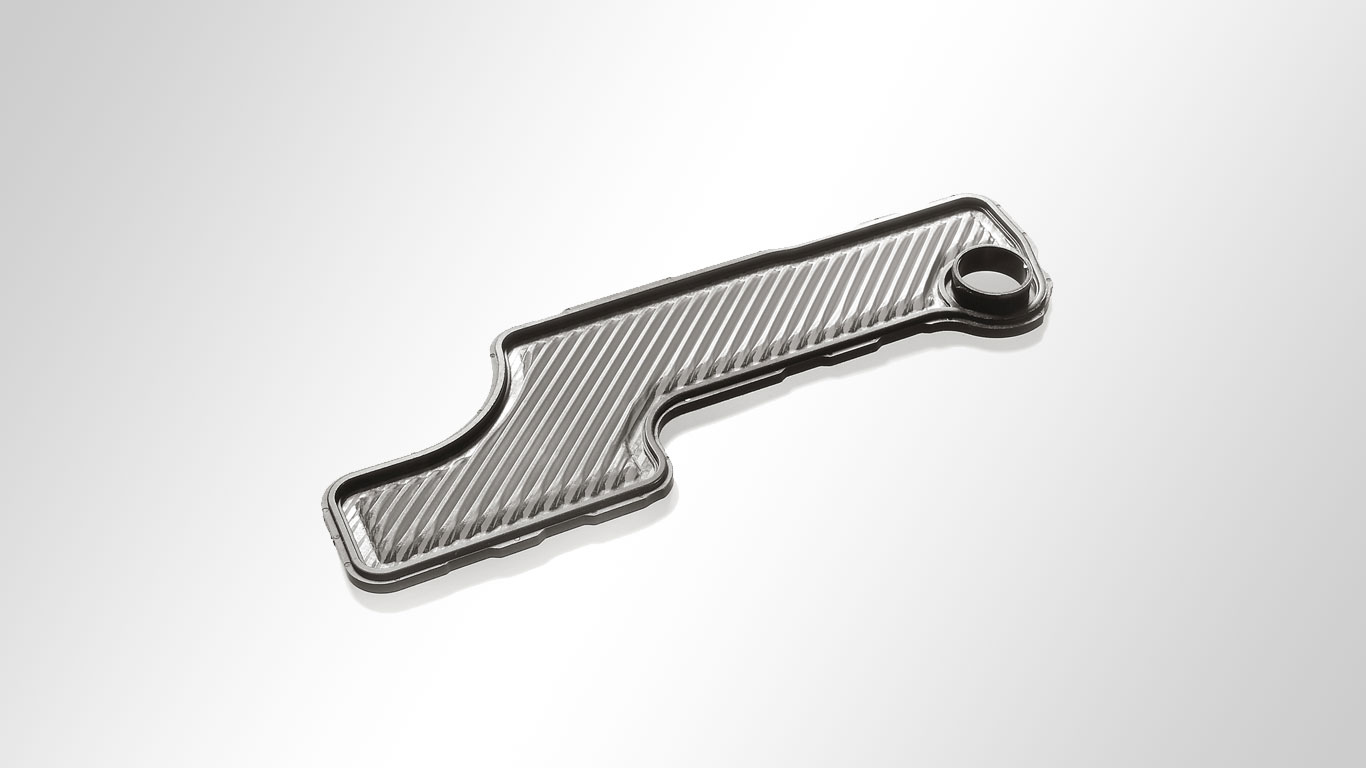 From transmission oil filters to fuel distributors
Whether flat or three-dimensional, with plastic overmoulding or metal surround:
In the automotive industry, filters and fabricated parts of various dimensions retain foreign particles in gearboxes and low-pressure EGR systems and contribute to the optimum metering and distribution of fuels, for example.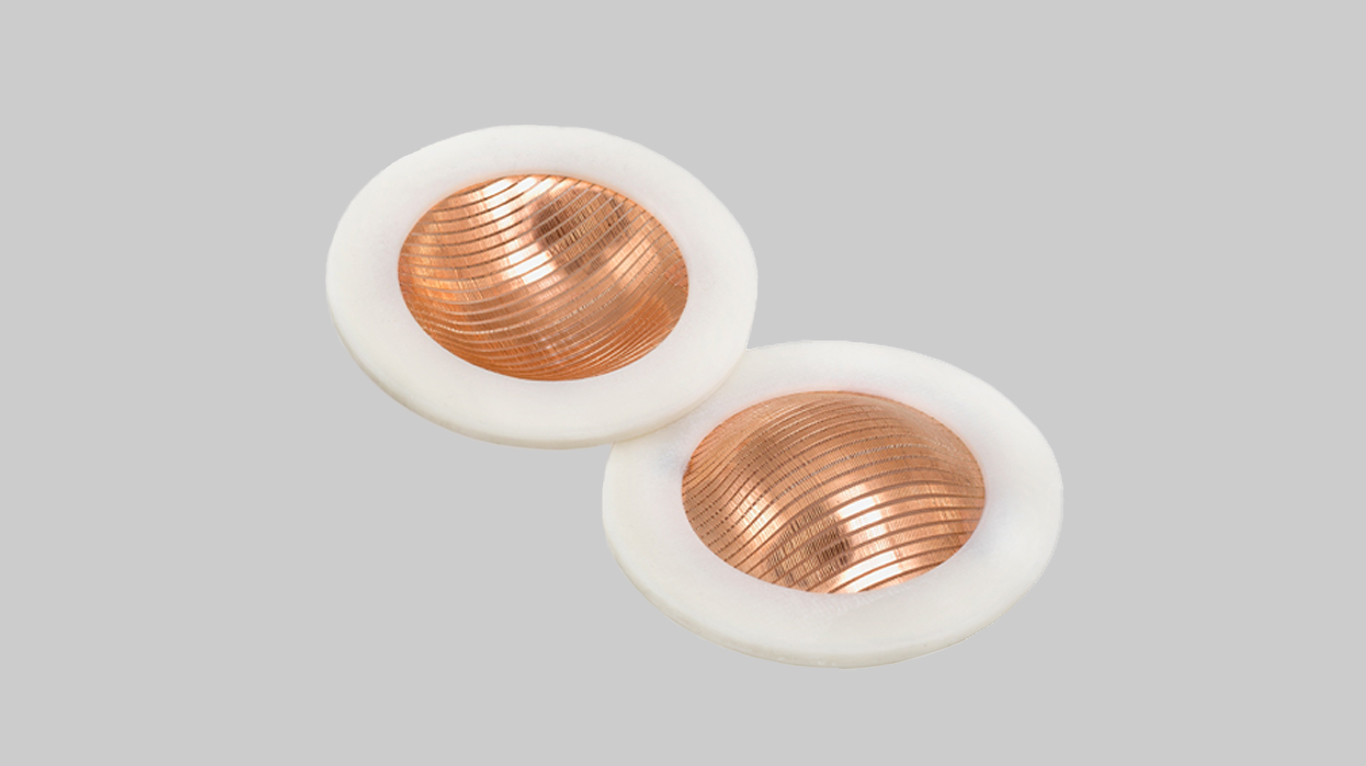 EMC protection in e-mobility
Find out in the white paper why weaving in a flat wire enables efficient EMC-compliant shielding effectiveness and protects vehicle occupants as well as the functional safety of technical systems.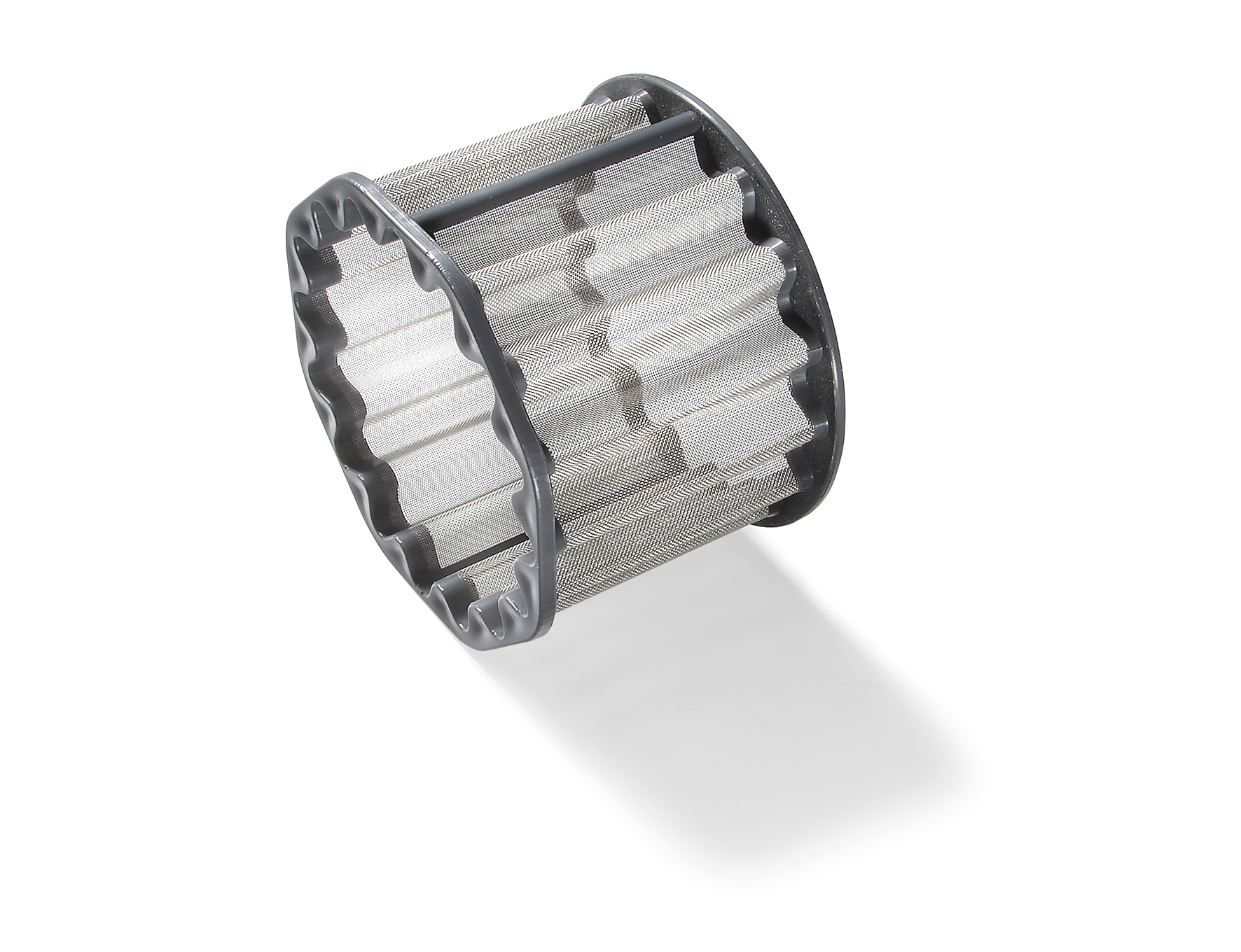 Filtration of microplastics in dishwashers
The precision of the cylindrical dishwasher filter helps to reduce the amount of microplastics entering the sewage system.
Learn about the success factors for the optimal design of a microfilter in the white paper.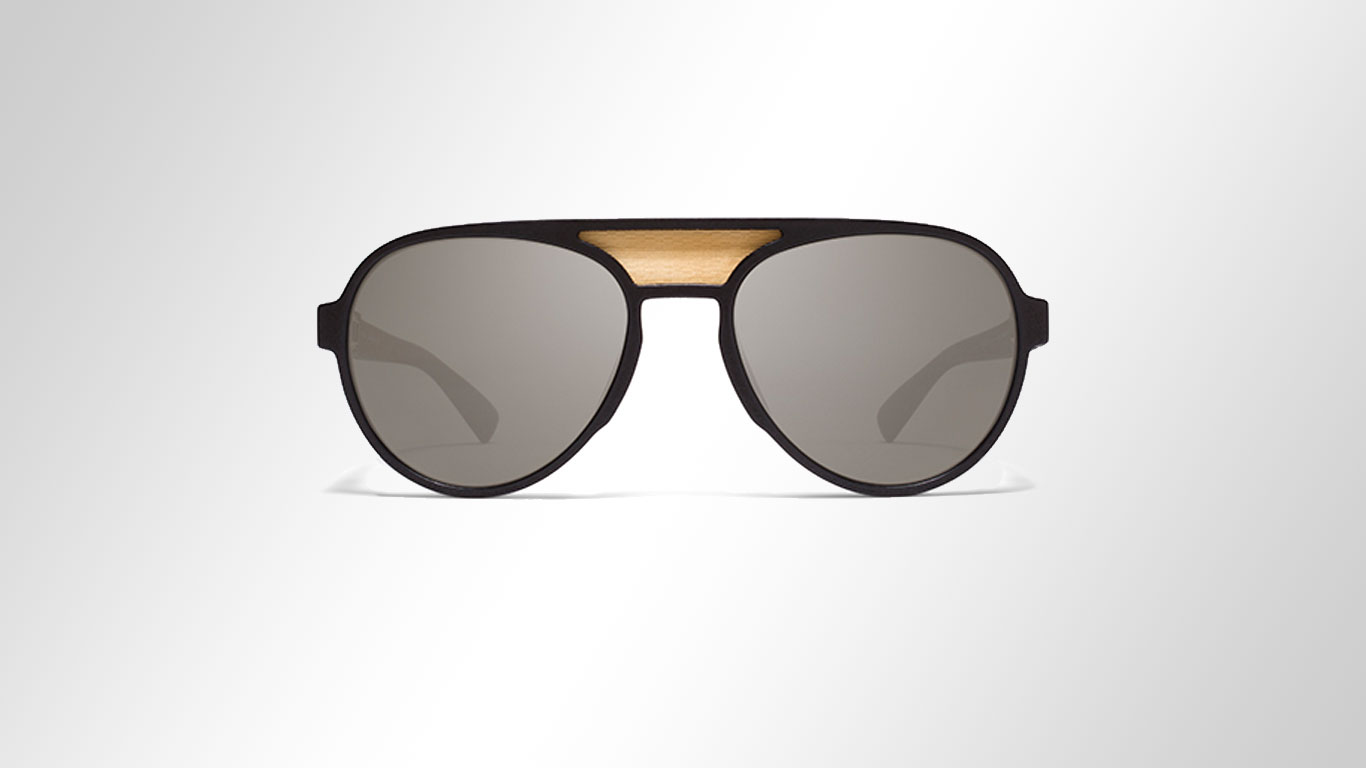 Furniture and product design
We weave the HAVER STRUCTURA varieties entirely from stainless steel wires or from a combination of metal and coloured PET monofilaments. Different weaves allow a wide variety of surface structures and patterns that make an impression - whether for lamps, furniture or, for example, glasses.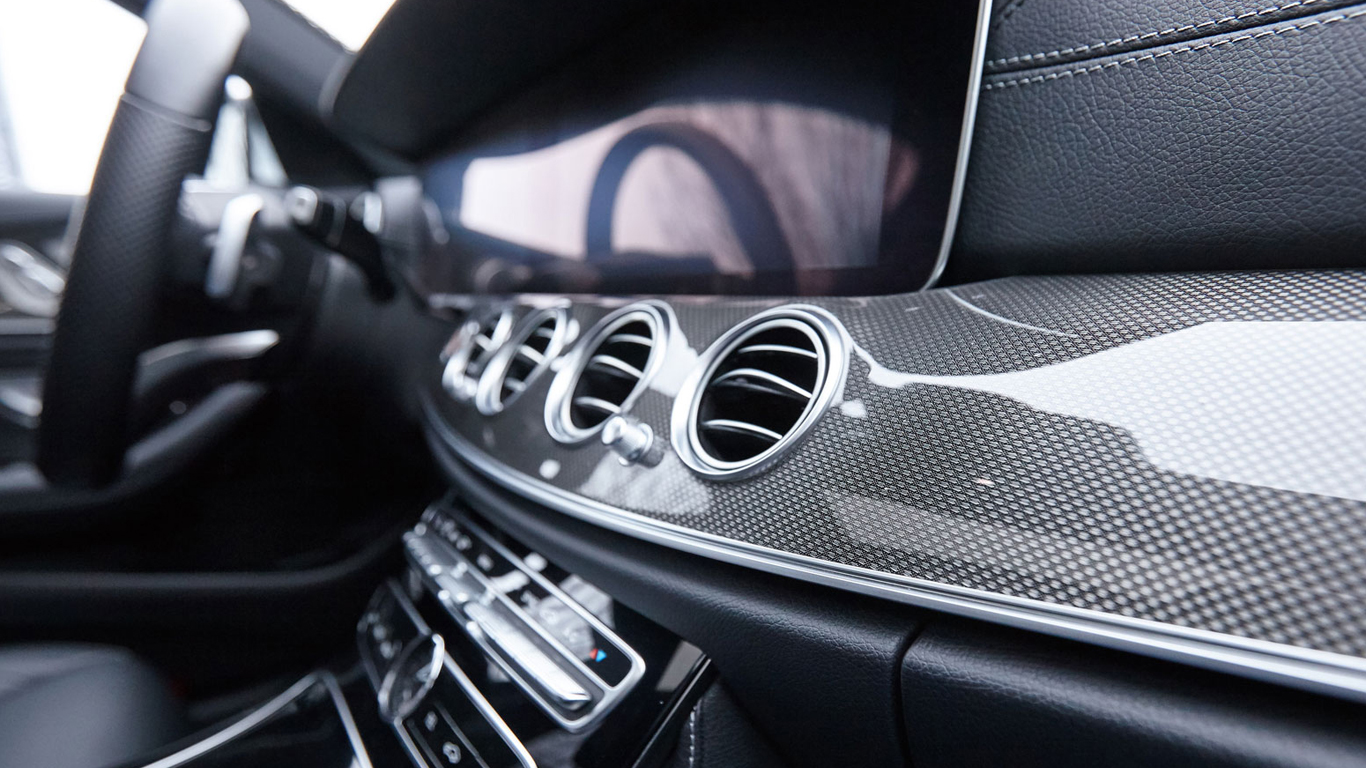 Automotive interior
Our design mesh offers impressive surfaces and is thus ideally suited for the design of decorative elements. These lend elegance to the vehicle interior while being light and sound permeable.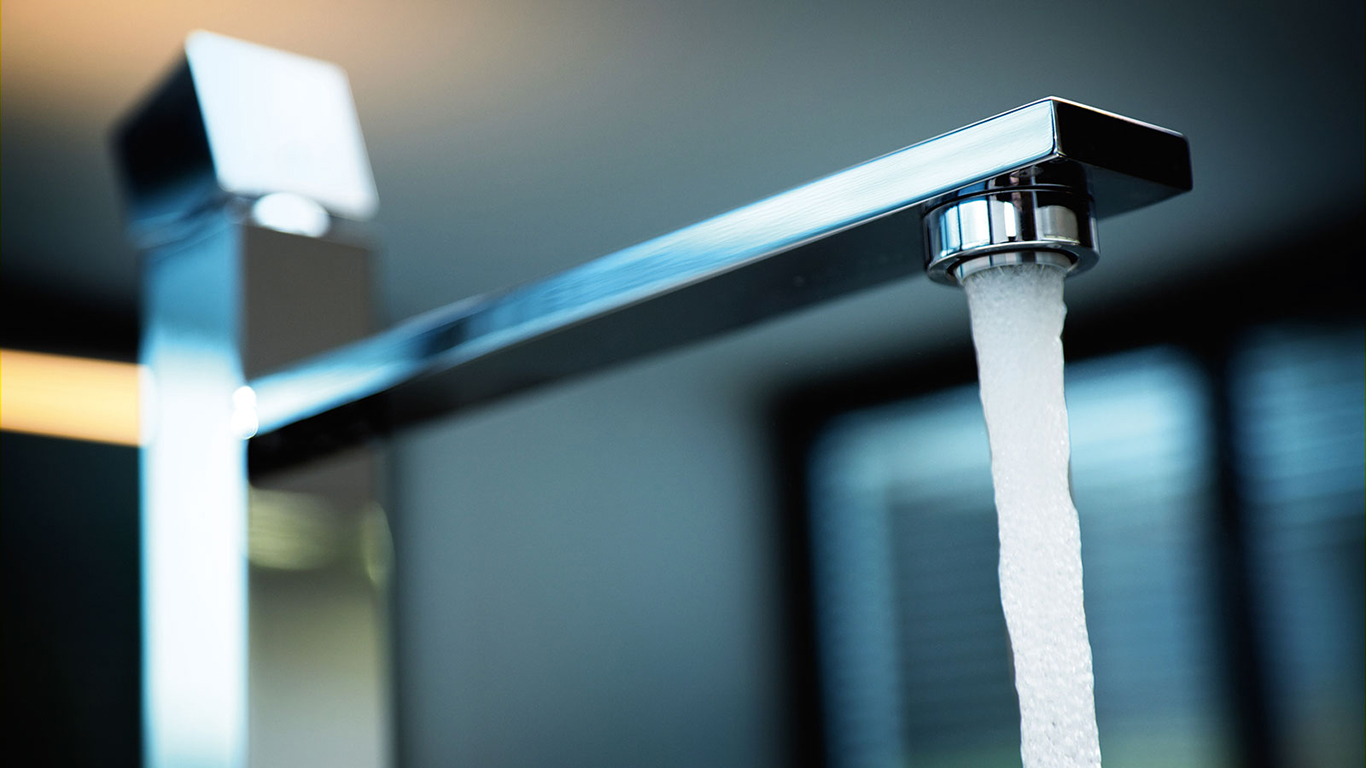 Saving the amount of water
Aerators or aerator strainers let water bubble out of the tap clearly, quietly and sparingly thanks to the even mesh structure of the wire mesh. Adding air reduces the amount of water.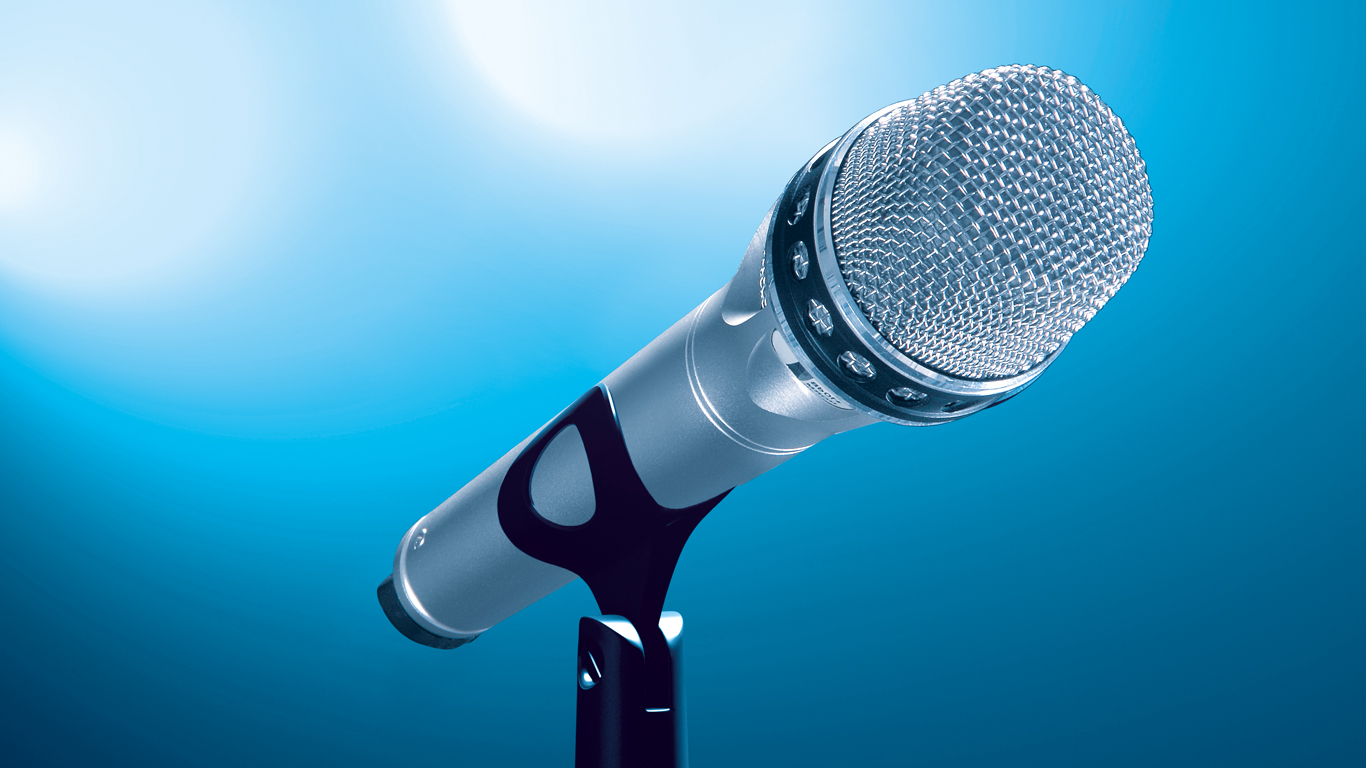 Optimal acoustics of the speakers
Similar to microphones, wire mesh also protects the sensitive technology in loudspeakers of all sizes (from mobile devices to music systems) from mechanical influences and at the same time ensures better sound distribution and optimum acoustics.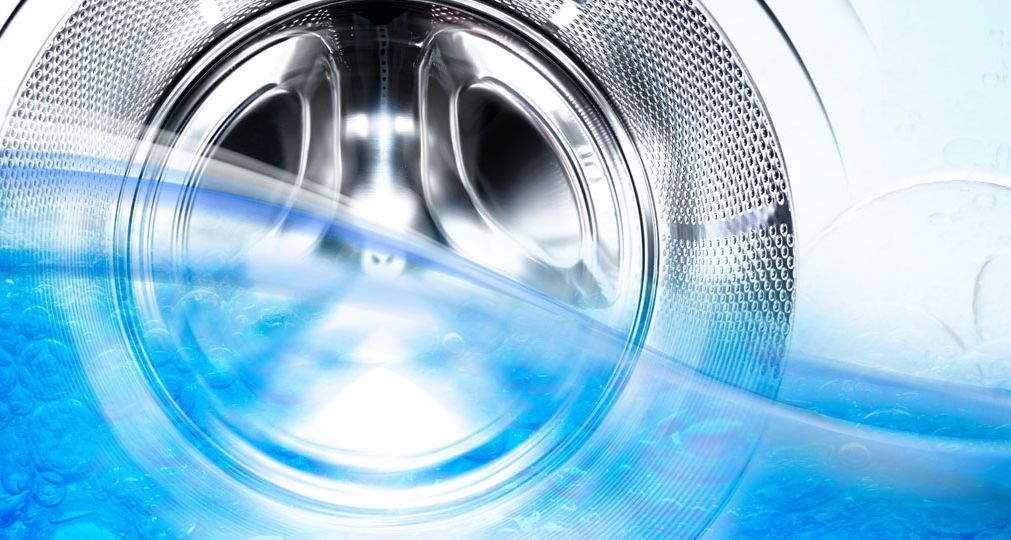 Microfilter in washing machines
The fight against microplastics: France obliges washing machine manufacturers to equip all new machines with a filter system for microplastics from 2025.
Learn about the success factors for the optimal design of a microfilter in the whitepaper.
What makes us different
Decades of experience and the latest technology
Our consulting and manufacturing expertise is reflected in the wide variety of already proven product solutions made of and with woven wire cloth:
Precise and individual - Haver & Boecker realises different shapes and designs of metal filters and fabricated parts.
A modern 3D CAD system - this is where tools, jigs or special machines through to production lines and packaging are created.
Individual part, small or large series - we develop precisely fitting and easy-to-use components that meet your requirements.
Everything from one source
Everything for your safety
We set high standards for the quality of our metal wire mesh filters and fabricated parts, but also for our manufacturing processes and our cooperation with you:
Haver & Boecker's quality management is certified according to DIN ISO 9001:2015, the automotive sector according to IATF 16949.
Successful wire mesh solutions for industries that are associated with particularly high requirements - such as medical technology, aerospace or the automotive industry - reinforce our diligence.
You can rely on technical feasibility tests performed before submitting an offer just as much as on the creation of prototypes and quality tests before, during and after production.
Did you know? File Size: 2 MB
Talk to our sales department
We check your request against our existing technology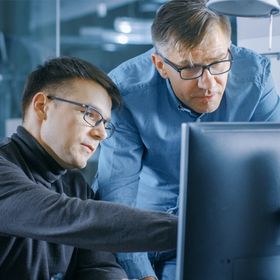 Good service and direct communication are very important to us, before and during a cooperation.
These include:
The quick sending of offers as well as forwarding of information at short notice.
Maximum discretion over jointly developed technologies.
A visit to your site to give us an idea of the conditions there.
Presentation of our manufacturing capabilities in our factory.