Reference projects using HAVER Architectural Mesh
As we all know, a picture is worth a thousand words. Therefore, it is best to form your own picture of our diverse wire meshes - and let yourself be inspired by projects that have already been implemented. Each of them contains all the expertise from hundreds of projects and more than 130 years of experience in the production and processing of wire mesh. Always with the aim of achieving the best result for our customers.
In our extensive and well-stocked reference overview, you will find many successfully completed projects using HAVER Architectural Mesh. Convince yourself of the variety of applications and the quality of our wire mesh and let the projects we have already completed show you the high standards of our work.
Staffroom HAVER & BOECKER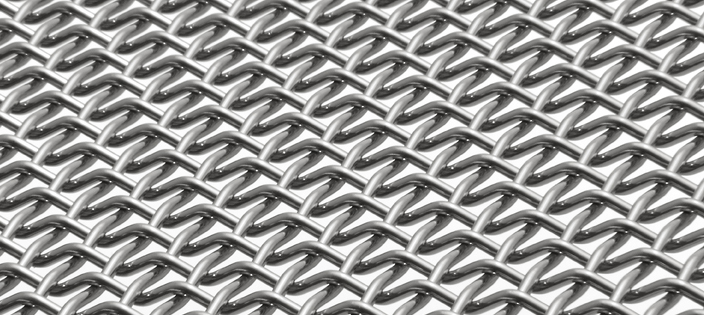 To enhance the staffroom, cassettes made from architectural mesh type DOKA-MONO 1601 were inserted into a ceiling grid.

The subframing consists of a standard system using T-profiles, which are coated in an anthracite colour. The wire mesh elements are bent twice by 90°.

This room is also used for conferences and meetings. To improve the acoustics black coloured absorbing mats were inserted on top of the wire cloth elements.
City
Oelde, Germany
Application
ceiling, acoustic
Object Type
office buildings
Mesh Type
Architect
Project Sheet