Reference projects using HAVER Architectural Mesh
As we all know, a picture is worth a thousand words. Therefore, it is best to form your own picture of our diverse wire meshes - and let yourself be inspired by projects that have already been implemented. Each of them contains all the expertise from hundreds of projects and more than 130 years of experience in the production and processing of wire mesh. Always with the aim of achieving the best result for our customers.
In our extensive and well-stocked reference overview, you will find many successfully completed projects using HAVER Architectural Mesh. Convince yourself of the variety of applications and the quality of our wire mesh and let the projects we have already completed show you the high standards of our work.
Train-wagons "Deutsche Bahn"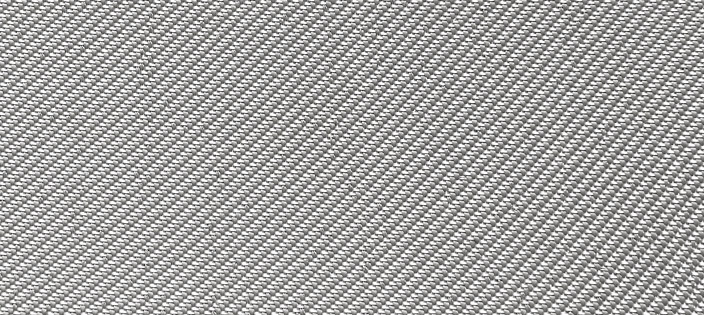 Two trains of the national german train company "Deutsche Bahn" have been redesigned using preformed ceiling elements made from architectural mesh MULTIPLEX 9237.

Today these wagons are located in the Kaiserbahnhof in Potsdam and serve as seminar rooms for the "Deutsche Bahn".

To adjust the ceiling elements of this dense, but very fine wire cloth to the typical radii of a train wagon, the mesh was first attached to a support plate. As a next step the elements were rolled to the desired radius and bent accordingly.

The result is a modern ceiling with illumination effects that provide a pleasant bright atmosphere in the wagons.
City
Potsdam, Germany
Application
ceiling
Architect
Deutsche Bahn
Project Sheet