Reference projects using HAVER Architectural Mesh
As we all know, a picture is worth a thousand words. Therefore, it is best to form your own picture of our diverse wire meshes - and let yourself be inspired by projects that have already been implemented. Each of them contains all the expertise from hundreds of projects and more than 130 years of experience in the production and processing of wire mesh. Always with the aim of achieving the best result for our customers.
In our extensive and well-stocked reference overview, you will find many successfully completed projects using HAVER Architectural Mesh. Convince yourself of the variety of applications and the quality of our wire mesh and let the projects we have already completed show you the high standards of our work.
Dan Lounges - Airport Tel Aviv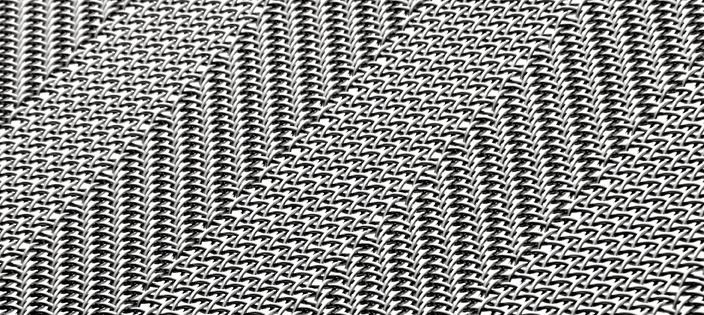 Room dividers made of architectural metal mesh at "Dan Lounges" – Ben Gurion Airport, Tel Aviv.

The "Dan Lounges", situated close to the shops in the center of the terminal, are divided into several seating areas. The glass walls provide passengers with good views of take-off and landing of aircraft.

Room dividers made from ALTERNA 6012 allow travelers a feeling of privacy and they separate two areas of the total seating capacity of up to 320 people.
City
Tel Aviv, Israel
Application
free figuration
Object Type
shop design / booths
Mesh Type
Architect
Riki Gidron
Project Sheet