Reference projects using HAVER Architectural Mesh
As we all know, a picture is worth a thousand words. Therefore, it is best to form your own picture of our diverse wire meshes - and let yourself be inspired by projects that have already been implemented. Each of them contains all the expertise from hundreds of projects and more than 130 years of experience in the production and processing of wire mesh. Always with the aim of achieving the best result for our customers.
In our extensive and well-stocked reference overview, you will find many successfully completed projects using HAVER Architectural Mesh. Convince yourself of the variety of applications and the quality of our wire mesh and let the projects we have already completed show you the high standards of our work.
Tunnel Wiener Platz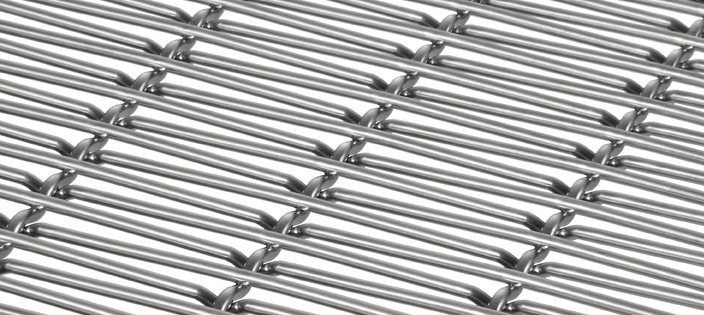 Tunnel wall covering for sound absorption with architectural mesh.

Besides the good sound absorbing values systems with wire cloth can be easily maintened.

By using single components wire cloth, absorbing materials and subconstruction can be individually maintained or exchanged.

This was necessary after the devastating flooding in Dresden in 2002.
City
Dresden, Germany
Application
wall, acoustic
Object Type
bridges / tunnel
Mesh Type
Architect
Burkhardt u. Dresden Dorsch Consult - Ingenieurbüro
Project Sheet