Reference projects using HAVER Architectural Mesh
As we all know, a picture is worth a thousand words. Therefore, it is best to form your own picture of our diverse wire meshes - and let yourself be inspired by projects that have already been implemented. Each of them contains all the expertise from hundreds of projects and more than 130 years of experience in the production and processing of wire mesh. Always with the aim of achieving the best result for our customers.
In our extensive and well-stocked reference overview, you will find many successfully completed projects using HAVER Architectural Mesh. Convince yourself of the variety of applications and the quality of our wire mesh and let the projects we have already completed show you the high standards of our work.
Luc Elisabeth SARL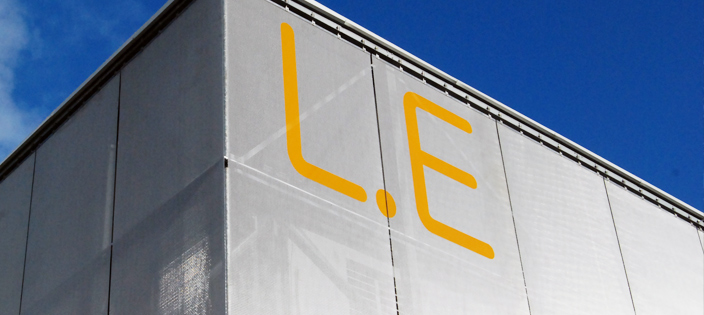 Das Bürogebäude "Luc Elisabeth SARL" auf der Karibik-Insel Martinique wurde mit Architekturgewebe des Typs EGLA-TWIN 4223 verkleidet.

Die 7,50 m langen und 2,20 m breiten Gewebeelemente wurden mit Hilfe des bewährten Befestigungssystems von Spannkanten, Gabelschrauben und Druckfedern gespannt.

Das Drahtgewebe wertet nicht nur das Erscheinungsbild auf, sondern fungiert zudem als effektiver Sonnenschutz.

HAVER & BOECKER lieferte einbaufertige Gewebeelemente mit einer Gesamtfläche von 421 m² und unterstützte das ausführende Unternehmen bei der Montage.
City
Fort de France, Martinique, Frankreich
Application
Fassade, Absturzsicherung, Sonnenschutz
Object Type
Büro- / Geschäftshäuser
Mesh Type
Architect
Project Sheet